Well, we were hoping to have at least some play tonight between Australia v England at the Melbourne Cricket Ground but again Mother Nature ultimately won this game ahead of the two teams without a ball being bowled.
With that being said, Australia should not have to face any issues beating Ireland and Afghanistan to complete their Super 12 campaign. However, like Mother Nature, Australia will need some luck & pray that England lose to the Black Caps (New Zealand) on Tuesday.
That way, not only Australia can end up in the Top 2 Group 1 ladder, but they can advance into the semi-finals v India or South Africa in order to continue their World Championship defence on home soil.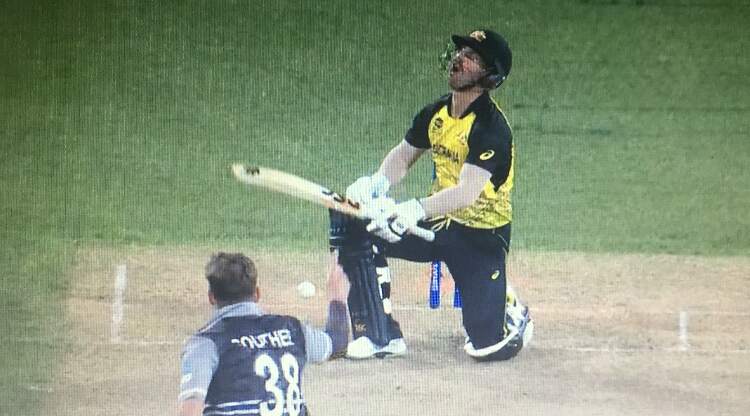 For now, the Australian Opening and Top-Order will need to be at their best by scoring big, so they can come to a semi-final fully prepared to upset a giant like India as if their 2nd place finish in Group 1 was confirmed.
Meanwhile, their bowling has been okay on the other hand but again they will need to be up and running right & nail down early wickets from the very start. If not, they will have a hard time overcoming India in the semi-final and potentially throw away another Trans-Tasman showdown v the Blackcaps (New Zealand) for the big T20 World Cup Final at the MCG come Sunday November 13.
We love seeing some underdog teams upset the big nation Test sides so far in this tournament, as we can't wait to see how the business end of the Super 12 group stages unfold going into this weekend as well as the entirety of next week.